Traditional Ground Burial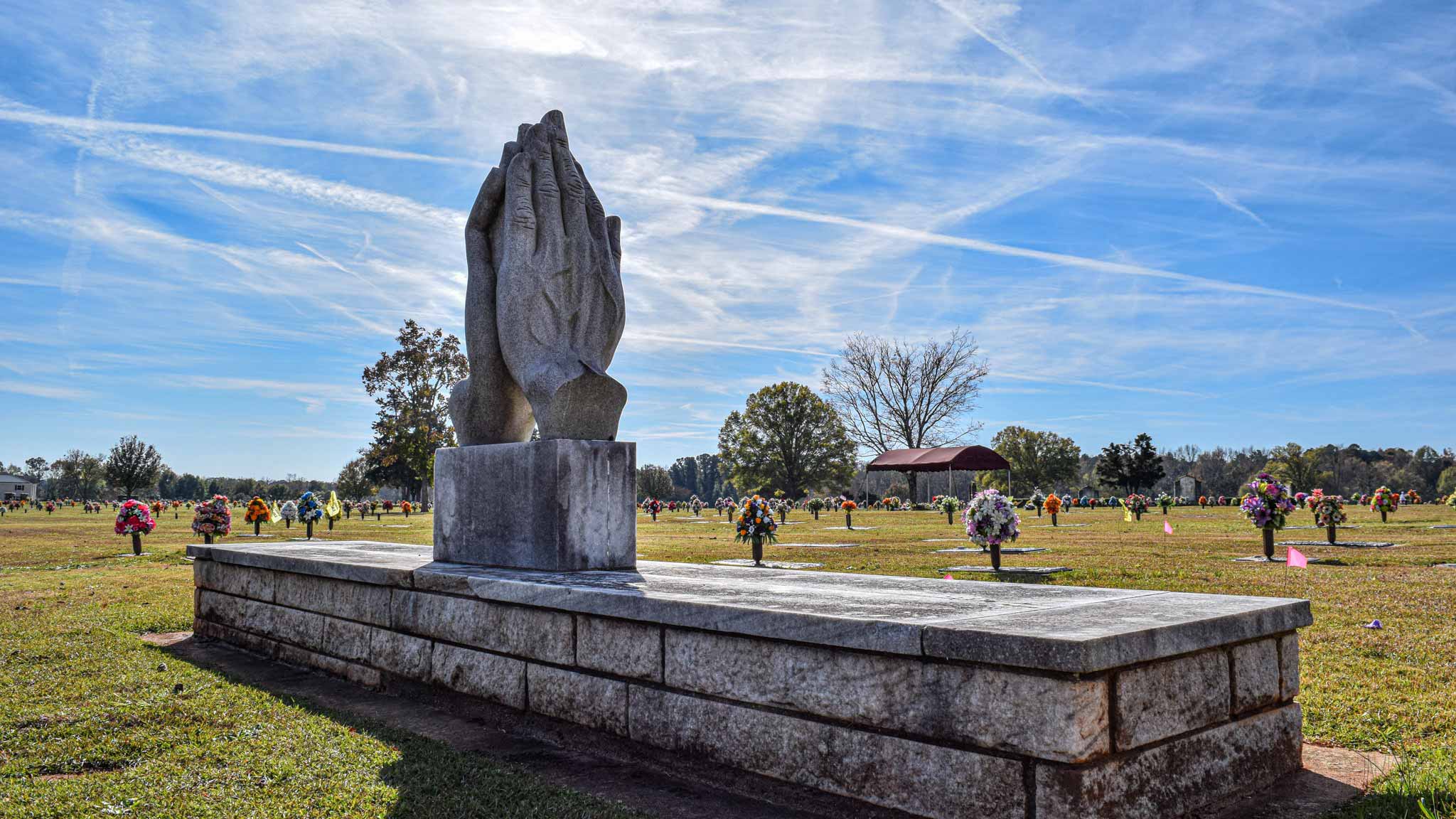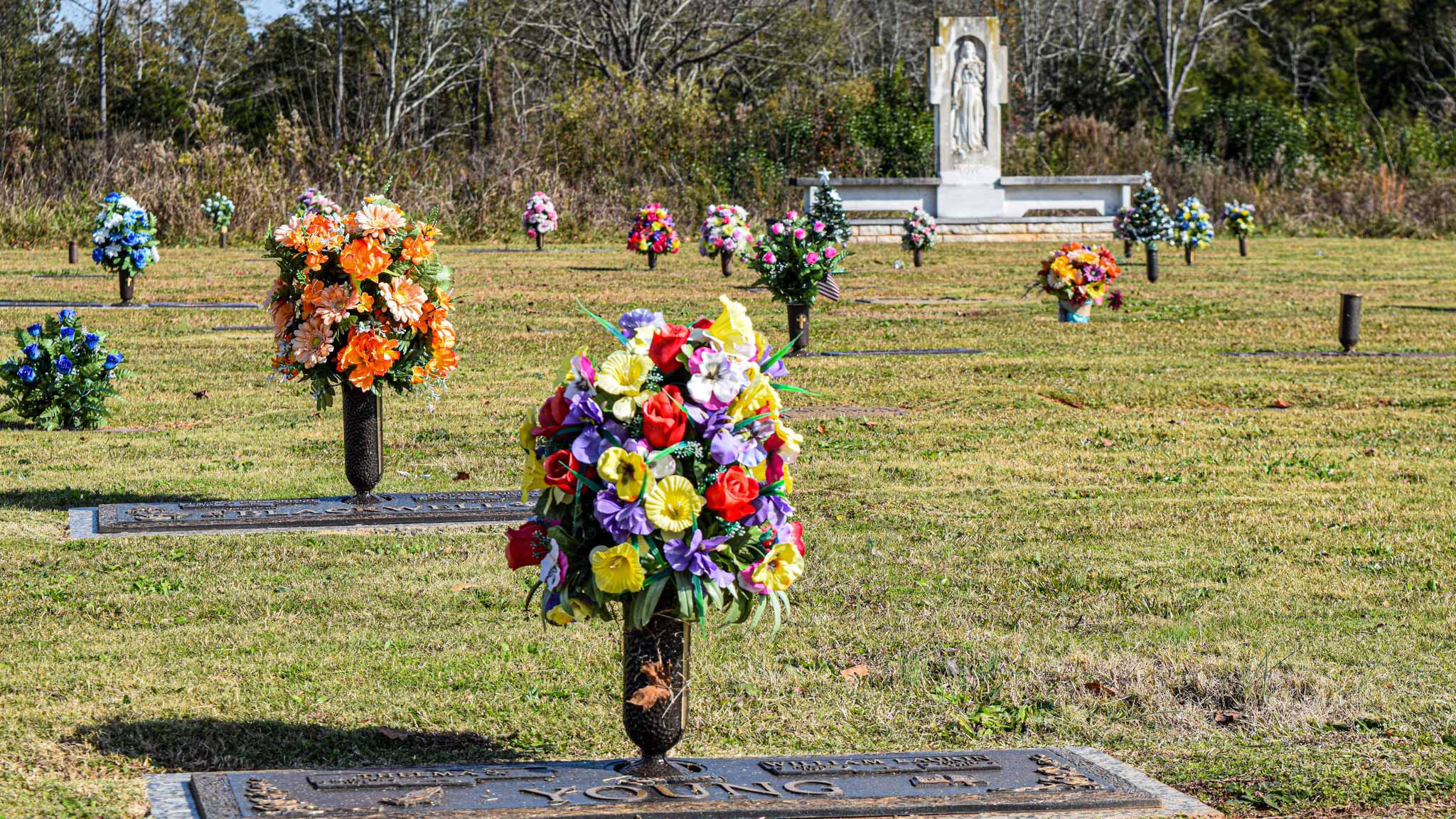 We have numerous burial site options available to accommodate your wishes.
Ground Burial Price Varies By Garden - $1,395 to $2,395 per space
We strive to keep family and friends together by reserving adjacent spaces before offering them to the general public.
If you do not already own cemetery property you're eligible to register for a certificate valued at $1,595 off a burial rights space, this does not include cremation burial.
Register today and claim your pre-arrangement certificate.